Find Out All
About Affitto Estate Agents
We fully commit to consistently delivering on expectations, go the extra mile to get the job done and give 100% in all that we do and approach everything with a "can do attitude".
Established in 2007, Affitto opened it's doors to the UK property market. Affitto was launched off the back of a history of property investment that dates back to the 1900's. 
What makes a good estate agent and letting agent? Security, transparency and peace of mind. That's why the motto 'ensuring our clients homes, properties and investments is always in good hands' is embedded through Affitto. 
View Affitto's
Featured Properties
We Truly Believe
Our Relationships Set Us Apart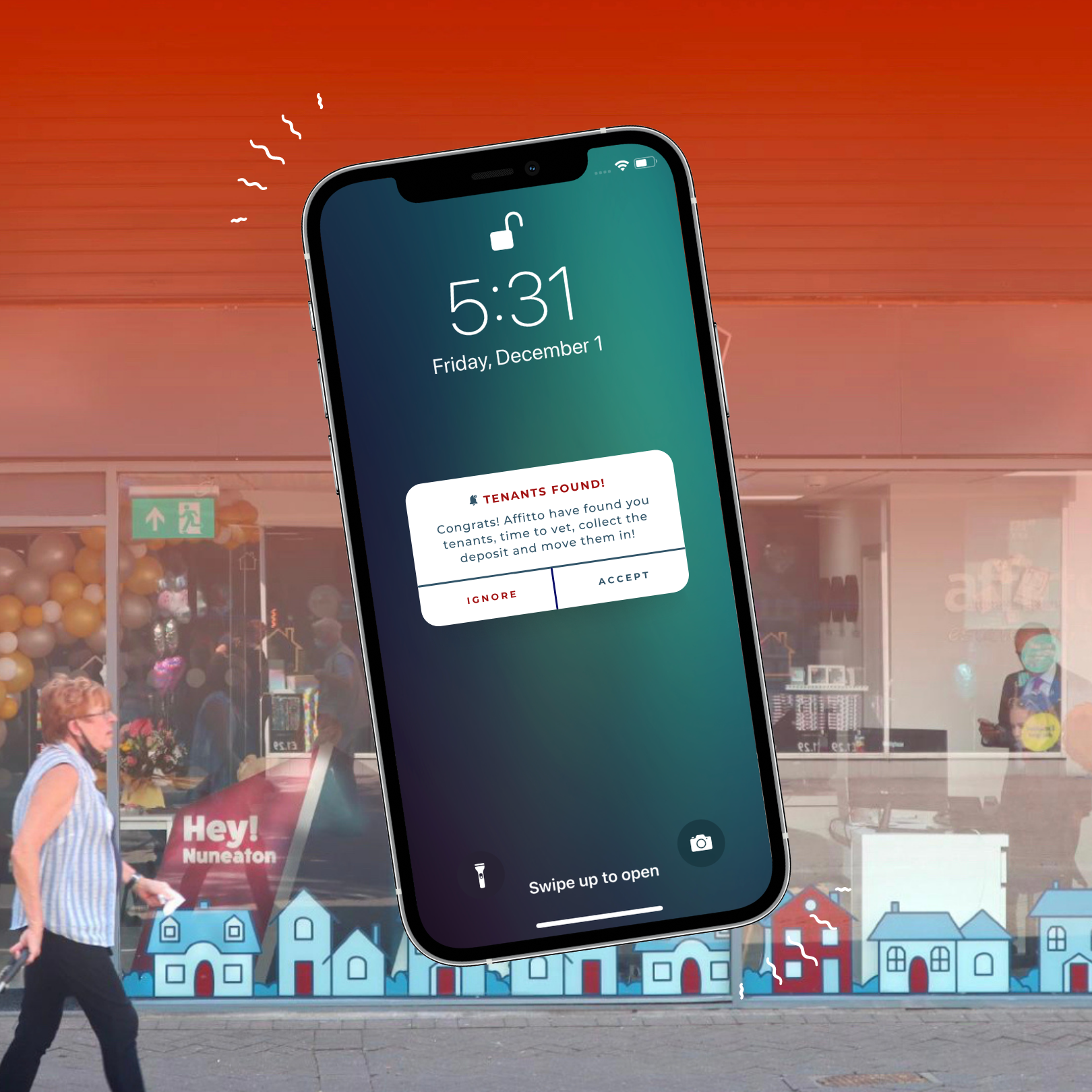 Seamless Landlord to Agent Relationships
Our values are to ensure the Landlord and the Tenant get the best possible service using modern technology to streamline processes. 
Selling Your Property Should Be Fun, Right?!
We believe moving home should be a fun experience, not a daunting one. We take the stress, time pressure and worry out of the equation meaning you can relax and enjoy the process.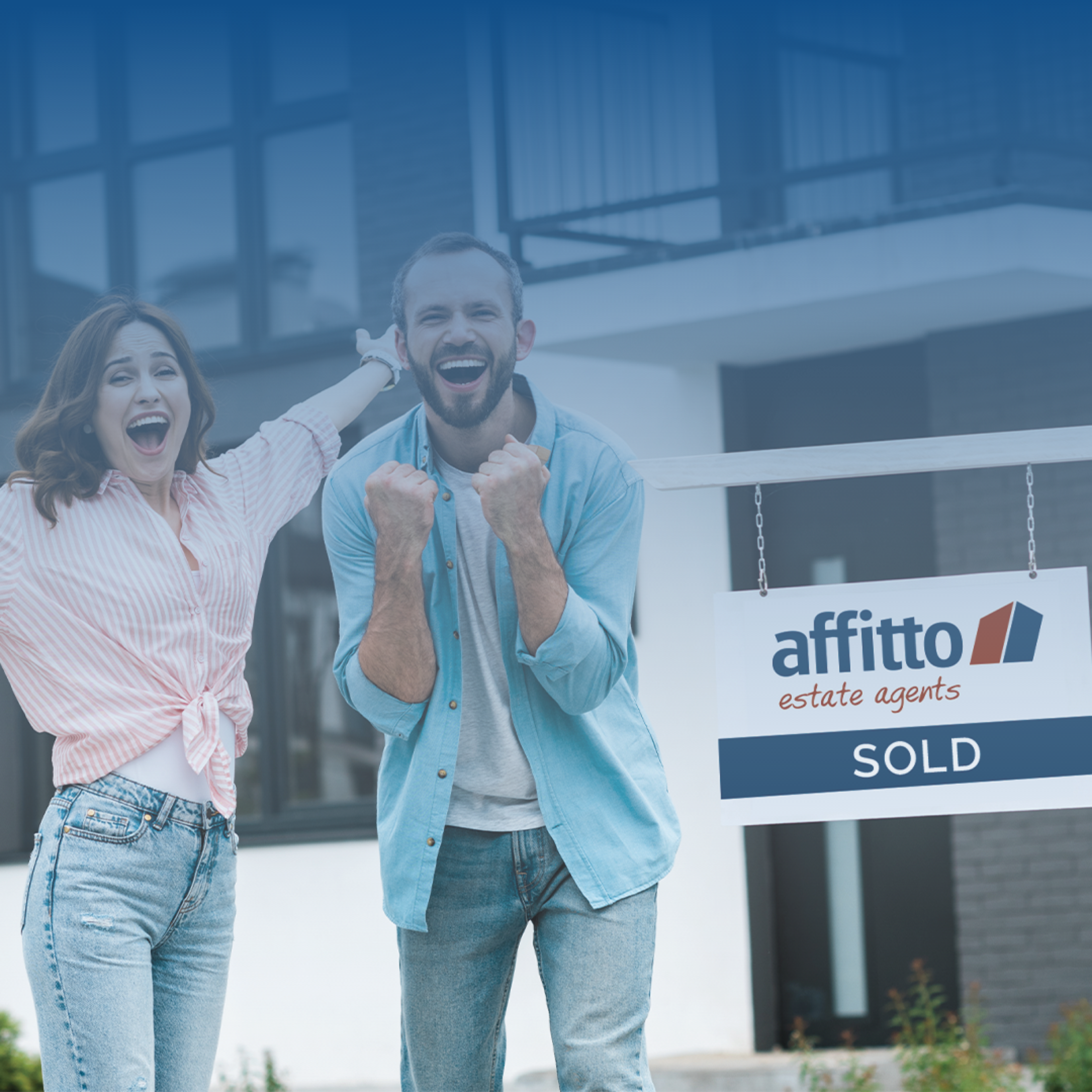 Don't Just Take Our Word For It
Hear From Our Clients Too!
Katie Wicker
Very professional and friendly, with great communication. Affitto supported us with the sale of our flat from start to finish. They secured a sale quickly and with little fuss. I recommend them.


H Patel
My experience at Affitto is easily amongst the best, against a background of 8 years renting in Leicester. Chloe was helpful, professional and efficient. Very impressed!!
Gareth Robinson
Great guys! Made the whole process very easy for us. We can always contact them for questions and they sort out any issues right away. It is a pleasure working with them. Highly recommend them!
Dean Herbert
Very good service. So easy to work with, very helpful, no fuss. Some agents are all talk but Affitto delivered within a week. Would use again and happily recommend.


Over 2500+ Landlords Rely On Affitto
We have gained a portfolio and reputation that speaks for itself. We also work with some of the most reputable partners in the property world, that ensure you're safe and gain the maximum exposure your property deserves.